Tourism in Provence Alps French Riviera Côte d'Azur et Méditerranée.
The Tourism in Provence, south of France presents one multitudes of facets, and is in top 10 in the world .
Paris of course is at the heart of the centers of interest of the tourists, then comes in 2nd position the Mediterranean region.
Concerning the East:
From our guest houses the Bastide de la Provence Verte, you can eastbound visit 2 famous cities of Côte d'Azur: Nice and Cannes.
Saint-Tropez capital of the tourism from the Var is at 80 km in the East.
Concerning the West:
Concerning the West you are hardly at 40 minutes of Aix-en-Provence, and at 1:20 am the magnificent creeks of Cassis.
Near the hosts'house, lot of nice little Provençal villages wait for you to take advantage of their beautiful squares in the shade of plane trees, look at the petanque players, and take advantage of the relaxed rhythm of life of the South of France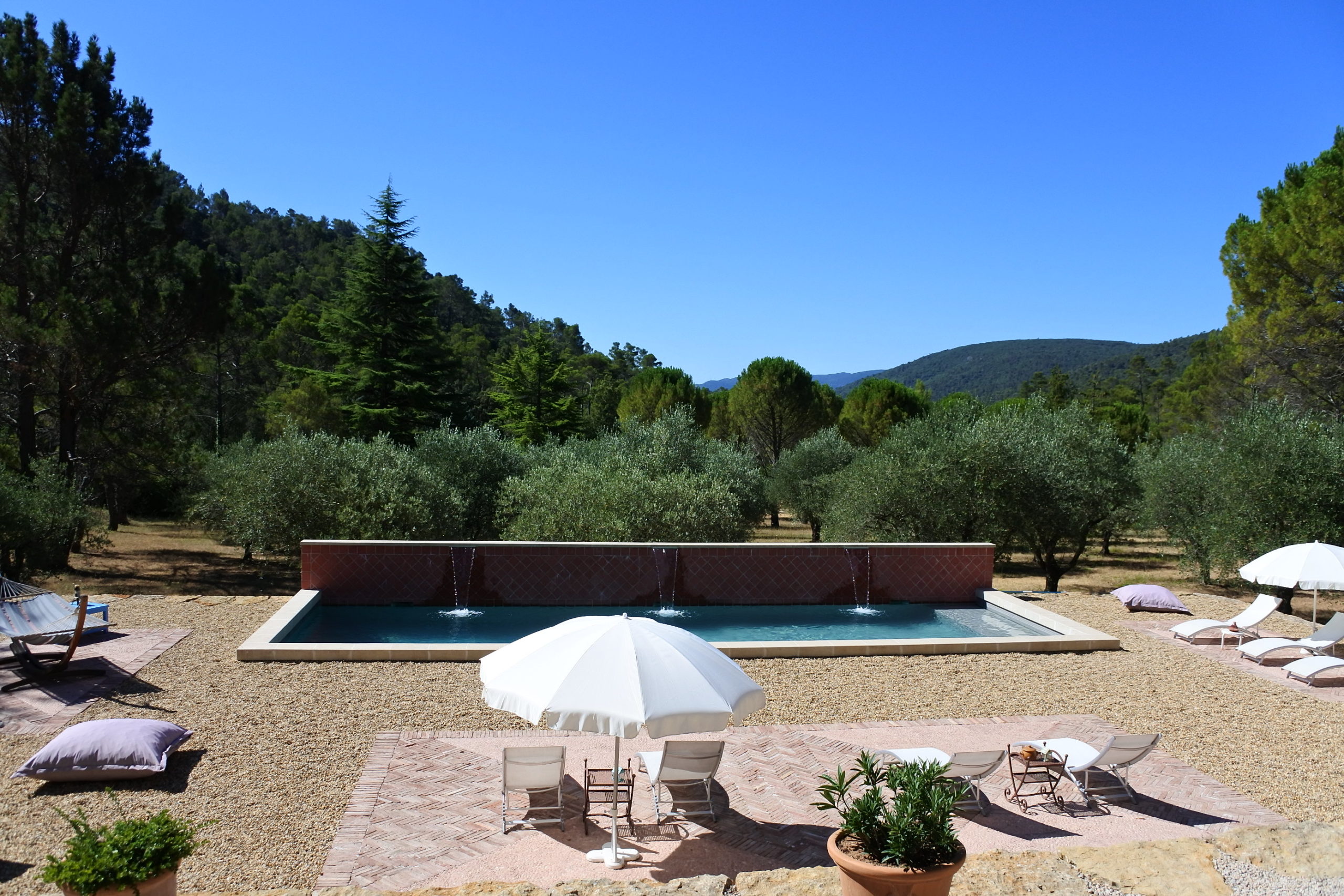 You will find in articles above some additional details of these tourist destinations, and  article which can give you some ideas for your loving weekends, sports weekend, unusual weekend…
Our  articles on the Tourism in the Var, and Provence :
*50 ideas for week-end in Provence
*The Parc Régional de la Sainte Baume
*Bed and breakfast in Provence
*The nicest villages in Provence
*Nice
*Porquerolles and the island  : îles d'or.
La Bastide de la Provence Verte
771, Chemin de Baumes
83 136 – La Roquebrussanne – Var – France
 labastide@yahoo.com – Tel : +336 70 31 18 01