La Bastide de la Provence Verte
771, chemin des Baumes
83 136 La Roquebrussanne
+336 70 31 18 01 / +339 54 40 6789
When you arrive in the village, take the main road (direction Brignoles) and at the top of the village, on your right , follow the sign "Le Jardin d'Elie". Drive on this road during 700 meters (the road becomes a kind of trail just watch out but you can drive), you will have a curve on your right and you will see a sign on your left…go ahead and welcome.
In case of problem you can call me at : +33 670 311 801
You can drive up to the house to drop your bags and after keep your car at the parking.
The arrival time is from 17 pm, please let me know when you're supposed to arrive.
You can have a breakfast for 10 euros per each or buy your food and cook in the kitchen…let me know if you want the breakfast.
Don't be afraid, the small 771 meter dirt track will take you in our small paradise.
Bentley, Rolls Royce and , take care on the dirt track  inhabited of some "holes".
" When you are lost, you arrived ":)
The easiest is to go on Google Maps,  and click  "La Bastide de la Provence Verte", and follow the indications, on that links :
Link on Mappy
Link on Via Michelin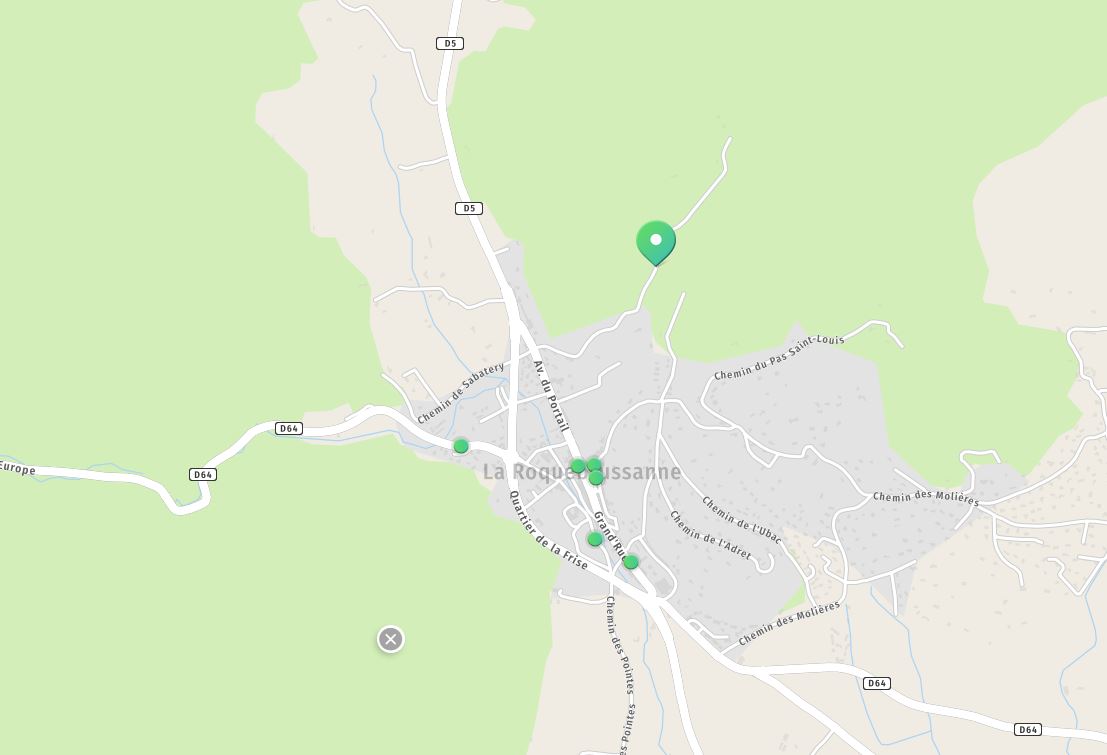 Somes informations :
771 chemin des Baumes , 83136 La Roquebrussanne
Latitude : 43.348007
Longitude : 5.979395
Altitude : 400 metres.
Coming from Marseille :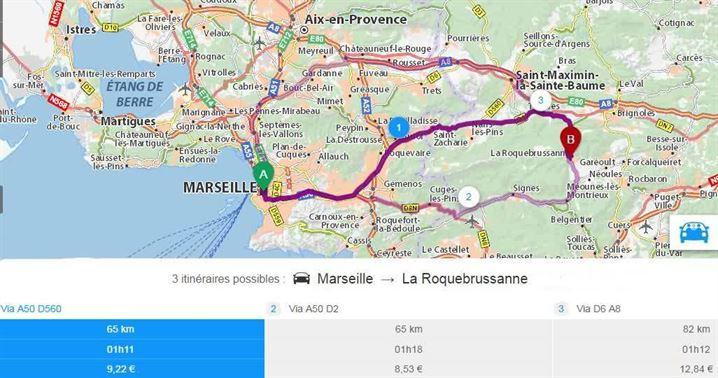 Coming from Nice :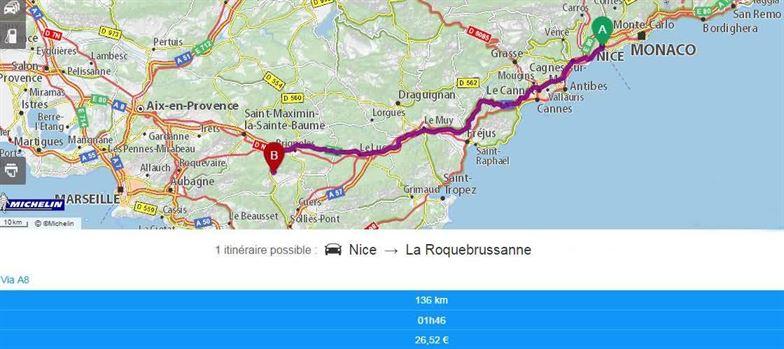 Coming from airport of Hyères :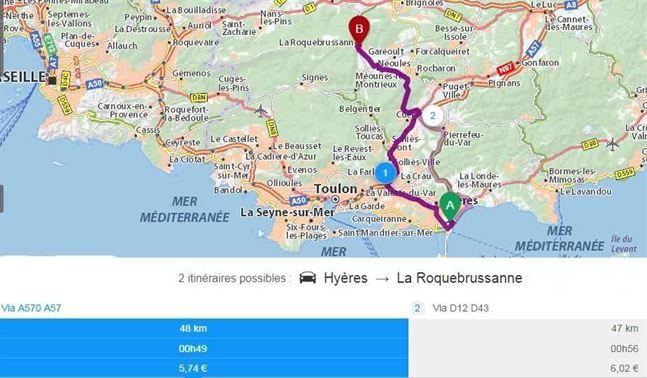 La Bastide de la Provence Verte
Charming guesthouse
Bed and Breakfast Provence
771, Chemin des Baumes
83 136 – La Roquebrussanne – Var – France
 labastide@yahoo.com – Tel : 06 70 31 18 01 /  09 54 40 6789