---
The creeks of Cassis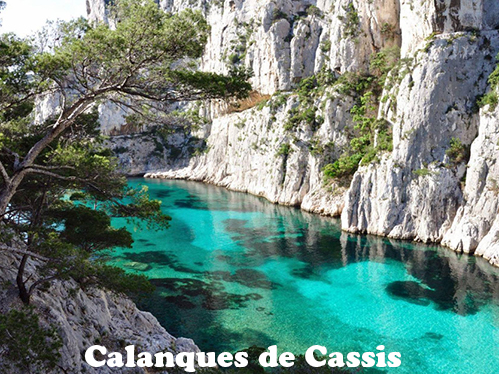 This post is also available in: Français (French)
The creeks of Cassis

Distance for the Bastide de la Provence Verte : 62 km
Time to go to our  guestroom :   1h20
The  National Parc of the Calanques of Cassis
The national parc of Calanques de Cassis the only in France and Europe at the same time ground, marine and outer-urban park. Creeks situated on the West of Cassis are constituted by white limestone of more than 400 m of thickness.
We can discover them by sea in paddle, or with shuttles which propose you excursions throughout the day.
There is a little more sportive option by  hikes with sights to take the breath away of you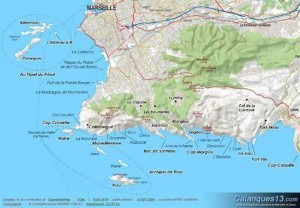 The creeks of Cassis : Pedestrian accesses and Gone hiking
You can reach the various creeks in feet by following these indications , and also take advantage of hikes in a panorama of postcard.
Watch out, the pedestrian access to creeks is regulated from June 1st till September 30th. To prepare your hike verify réglementation
This reglementation is updated every day, the day before your exit at 6 pm.
The creeks of  Cassis : Access by the sea
A lot of compagnies suggest you discovering the creeks, let tempt you, the visit is magic!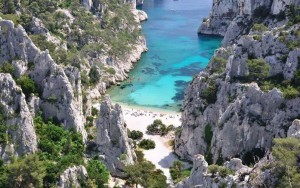 The creeks of Cassis : Scuba diving and snorkeling
Go off to explore sea bed with Narval Plongée, Whether it is for your first dive or for an exploration, an experience not to be missed.
The club provides you with the necessary equipment and proposes you numerous high angle dives adapted to your level.
Then, do not hesitate any more! Well on in the respect for the strict rules of safety.
Creeks attract a great deal of world, to protect the beauty of this site, thank you for respecting places by getting back your waste.
Have a responsible behavior with the fire so that each can take advantage of it as long as possible 🙂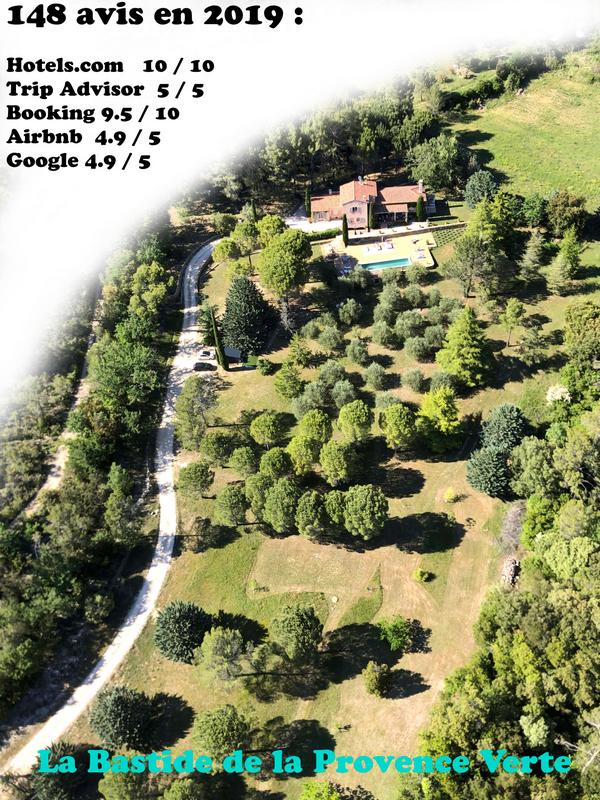 La Bastide de la Provence Verte
771, Chemin des Baumes
83 136 – La Roquebrussanne – Var – France
 labastide@yahoo.com – Tel : +336 70 31 18 01 / +339 54 40 6789