---
Cannes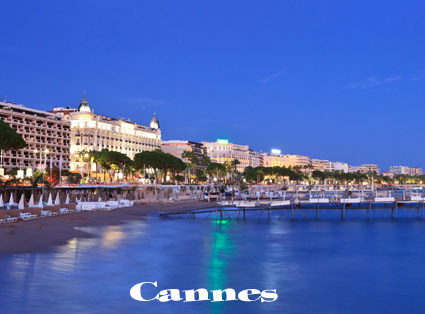 This post is also available in: Français (French)
Cannes France, Prestigious city
Cannes  is situated on the French Riviera, by the sea Mediterranean.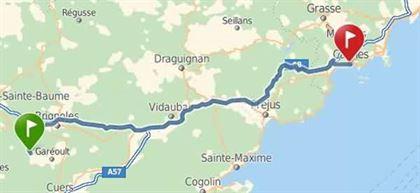 Distance beetween Cannes and the Bastide de la Provence Verte : 107 km
Time to our guesthouse in Provence : 1h05
Festival of cinéma in Cannes France
Cannes is known all over the world for his Festival du film , its luxury hotels, its Croisette and  shops selling luxury goods.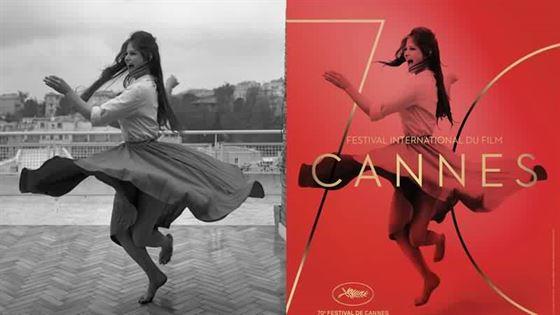 Croisette, beaches and sports in Cannes
The city benefits from beautiful and prestigious beaches such as those of the Carlton, the Martinez. You can relax on a deckchair by sipping a cocktail and to restore you with a sophisticated cuisine.
You can also practise the water-skiing, the upward parachute, the paddle or the windsurfing. Cannes is situated near the îles de Lérins . Circulating shuttles all day long allow you to discover this small paradise.
The sports season  is given rhythm by the International Jumping, the season of Pelota, Cannes Yatching Festival, the Royal Regatta, the marathon…
Shopping in Cannes
The fans of shopping is not outdone, the most illustrious marks of fashion design and ready-to-wear clothing compete in creativity to offer you of the luxurious and elegant shops. You will find the also the biggest jewelers ready to adorn yourselves "with one thousand fires" for the evenings cannoises.
Cannes welcome numerous lounges and congress all year long in the Conference hall (Palais des congrès).  Such as the MIF, the Midem, the Tax Free as well as the numerous artists.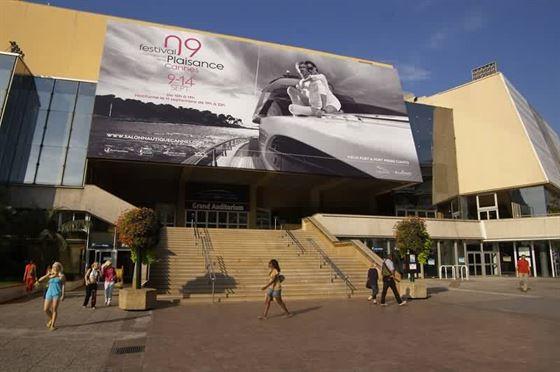 The district of Suquet situated on a hill proposes you an aspect of the more authentic city. You will discover a mess of side streets, lined of one multitudes of small restaurants and a fantastic view over the bay.
For 40 years, the classical music is for the honor in this historic district with " The Musical Nights ". Since 2014, " Suquet des Arts ", multi-cultural demonstration emphasizes the painting, the floral sculpture, the art, the theater… An additional reason to discover this part of the city of Cannes.
Numerous hotels of any categories and charming guesthouse Allow you to stay near this city of light.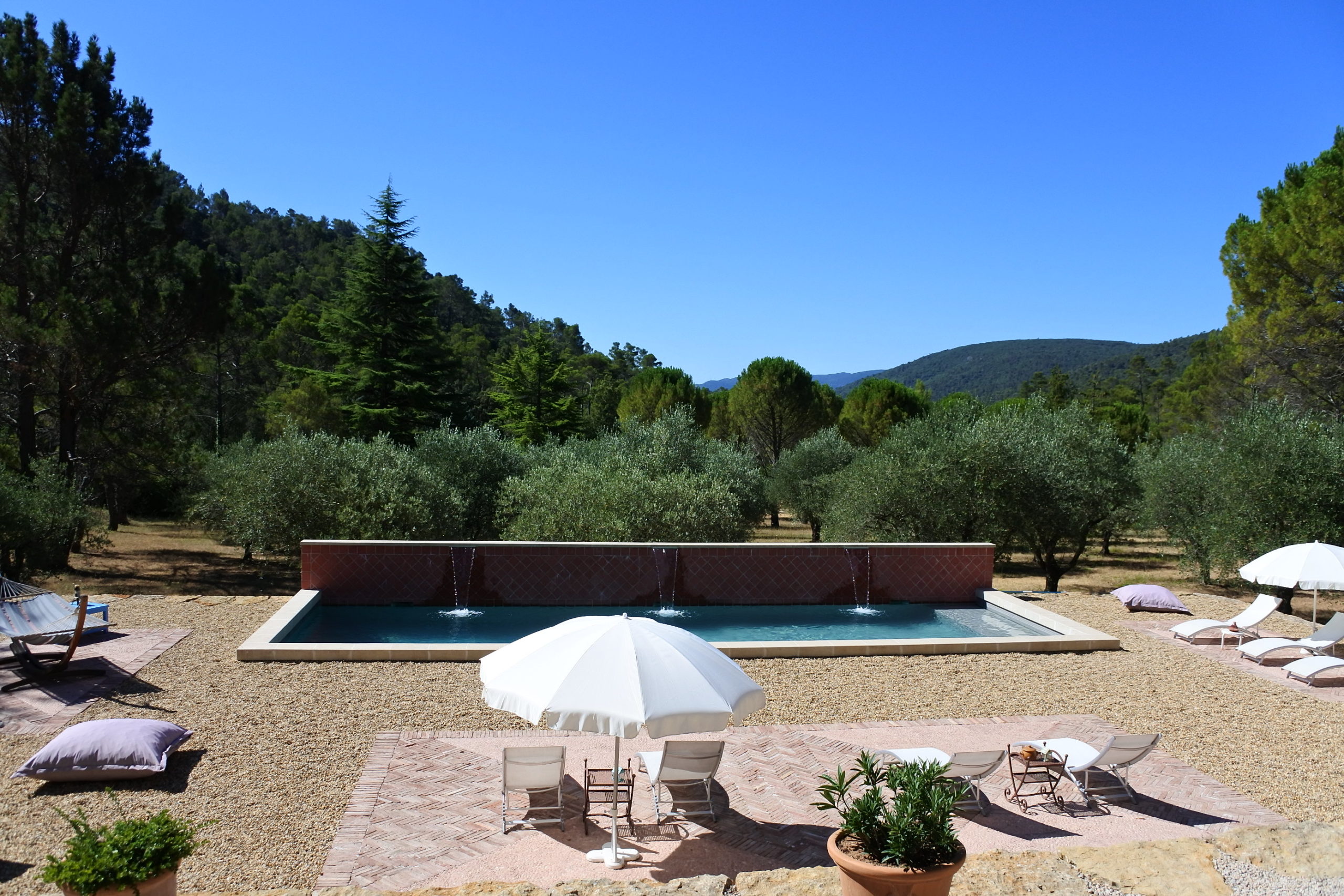 La Bastide de la Provence Verte
Charming guesthouse
771, Chemin des Baumes
83 136 – La Roquebrussanne – Var – France
 labastide@yahoo.com – Tel : 06 70 31 18 01 / 09 54 40 6789