---
week end Provence, +50 ideas in south of France, cultural, sport, tourism, restaurant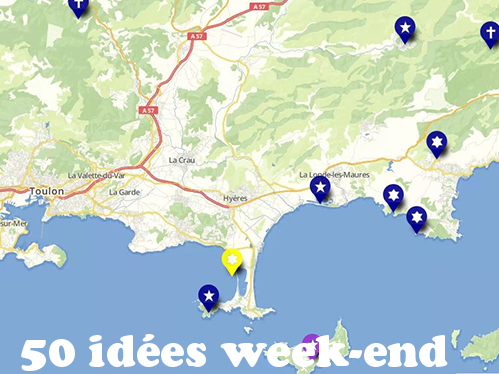 Passage in the Var?
Small week end Provence ?
Here are some ideas to return your unforgettable stay around our relaxing Bed and Breakfast "the Bastide de la Provence Verte".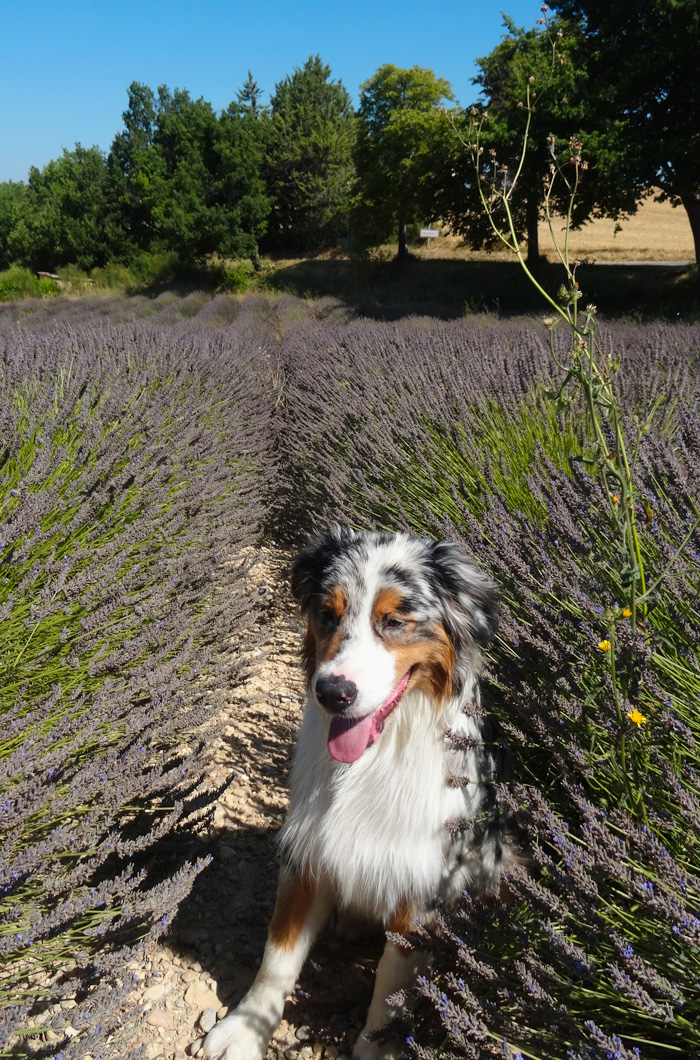 Cultural Week end  Provence

 
L'Abbay of la Celle, ( 12km) Built between the end of the 12th and the beginning of the 13eme century.
The cave of Sainte Marie Madeleine And circuit of Saint Baume, (16km) with access only by walking (approx 45 min)
The Basilica of Saint-Maximin and the royal convent, (19km) finished in 1532 is the most important religious building of Gothic style built in Provence.

Museum of old tools and  de  la Bugade

ou grande lessive, (2km) with Mr et Madame Martin à La Roquebrussanne.
The touristic train of center Var, (11km à Tourves) : Rediscovery of rails and former railroad, between Brignoles and Carnoules.
Create your own bottle of wine of Provence, After a tasting of wine. Day organized by the tourist information office of Green Provence.

learn discover truffles in Provence

, (49km) before taste it 🙂
Castle of la Verdière, (46km) biggest castle in Provence.

Museum des gueules rouges

 (11km à Tourves) , The mines of Bauxite basic of the aluminum.

The chartreuse de Méounes les Montrieux

 (11km), Which regrettably does not visit (except the chapel) but beautiful small kike in the surroundings.
La villa gallo-romaine Marius du Loou,  (4km) in La Roquebrussanne, and visit of domaine du Loou, Producer of biological wine.
Week end  Provence version  hiking 
From our guesthouse, differents hikes from 1h to many hours, with differents levels.
hiking around the presqu'île de Giens from 1h to 8h according to the various trails.
Hiking in Nature accompanied,  is an opportunity to know better the natural environment thanks to comments and to explanations of a specialized participant.
Week end  Provence version Sports 
Horse riding in the Haras du bois soleil, in Méounes (10km)
Esprit de cirque, circus school in Néoules (6km)
ULM in La Roquebrussanne, Flyazur first lesson and piloting ULM (4km)
Speleology in the cave of Néoules (6km)
Courts of driving, rent of track, visit of the circuit on the circuit du Castellet Paul Ricard ,(28km)
Karting in Brignoles, le BKL, (10km)
Xtrem park, (28km) Tyrolean, quad, visit circuit Paul Ricard in Segway, Quickjump..
Climbing beetween Correns and Chateauvert, ( 29 km) 200 open ways on the left side of the river Argens (with ways to level 8)
Balades in mountain bike , with start close to our guest rooms in the Bastide de la Provence Verte.
Canoe on the river l'Argens, (28 km) beetween Correns and  le Thoronet,  to Entrecasteaux with Provence canoe
Courts of kite, windsurf and paddlesurf in l'Almanarre (40 km)
Paintball, on RN7 close to Karting BKL (10 km)
Training course of parachuting  and free-fall to the club of Luc (32 km)
Stroll in carriage, Terre de trait in Sainte Anastasie sur Issole ( 14 km)
Accrobranche, in nature park and garden of butterfly and insect, in Flassans ( 23 km)
Hiking in quad, from Cuers (20km)
Bike park, in Garéoult with lessons of bicross, mountain bike for adults and children (6km)
Riding on electric mountain bike in the Sainte Baume, in Plan d'Aups (26 km)
Golf of Barbaroux (21km), Golf of la Sainte-Baume (26km), Golf club of Castellet (29km)
Week end  Provence and the nice litlles villages to visit
Cotignac, Its rock and its cave dwellings (33 km)
Bormes les Mimosas, in the old town on the hill (53 km)
Barjols And all his fountains, visit with possible tape guide (35 km)
Correns 1er organic village in France, et the famous domain of Miraval de Brad et Angélina (28km)
Sillans la cascade (28km)
Cassis, and its wonderful creeks (54km)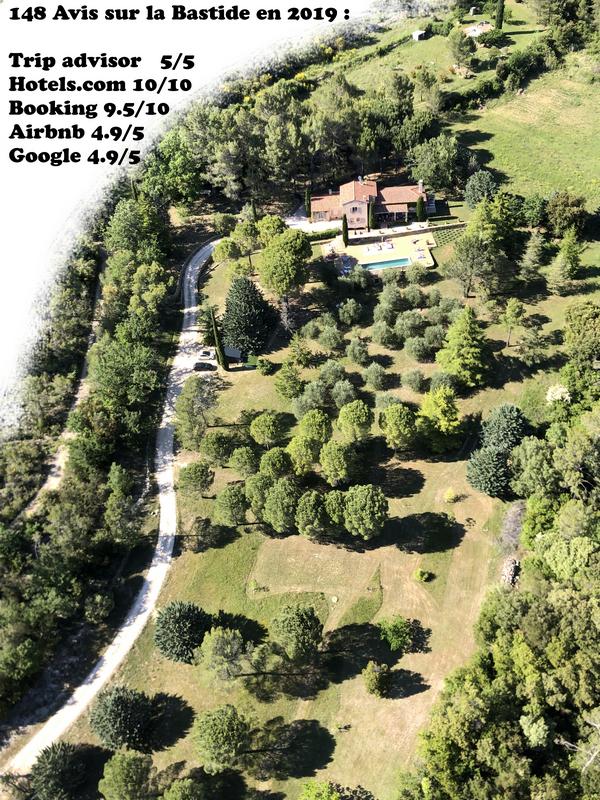 Week-end on the markets in Provence

 
Tuesday : Cotignac, Garéoult , Tourves
Wenesday : Saint-maximin
Friday : La Capte (port of Hyères from april to the end of september
Saturday : Hyères, Brignoles,
Sunday : Nans les Pins, Barjols, Rocbaron
Week end in Provence version more aquatic
Beach of l'Almanarre (avoid ith the wind mistral, except for windsurfing, kitesurfing or sailing)
Estagnol, close to the castle of Brégançon (place for french president).
Beach of vallon Sourn, and canoe on the river Argens
The lakes Laouciens,  The bathing is forbidden , but with a magnificent color, and a whole myth..
The islands of gold : Porquerolles, Port-Cros and Levant
Visit of vineyards close to La Roquebrussanne 
Week-end  Provence Verte, version Restaurants

 
For more details on restaurants : our page gastronomy.
Events out  of season

 
fête des tripettes or fête de la Saint Marcel, mi-january in Barjols
last sunday of january : Fête de la Saint Vincent in Saint Maximin
1 week in april : la foire de Brignoles
beginning of may : foire de la XVaine in Saint Maximun, Party of the Middle Ages
2nd week-end of october : party of pumpkin in Rians
3rd sunday of october : party of chestnut in Camps la Source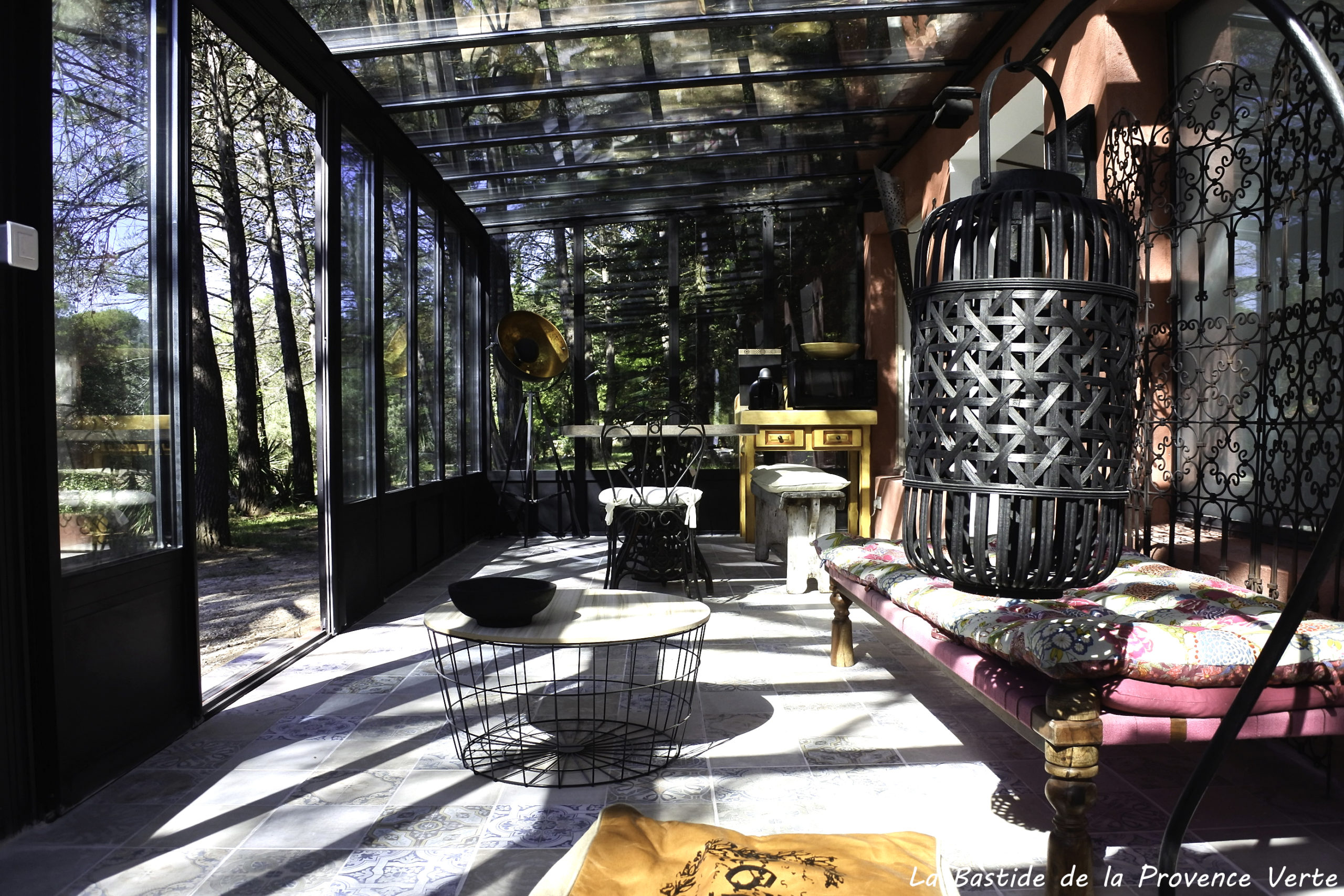 La Bastide de la Provence Verte
Charming guesthouse
771, Chemin des Baumes
83 136 – La Roquebrussanne – Var – France
 labastide@yahoo.com – Tel : +336 70 31 18 01 / +339 54 40 6789