---
chestnuts of Provence – chestnuts and brown in France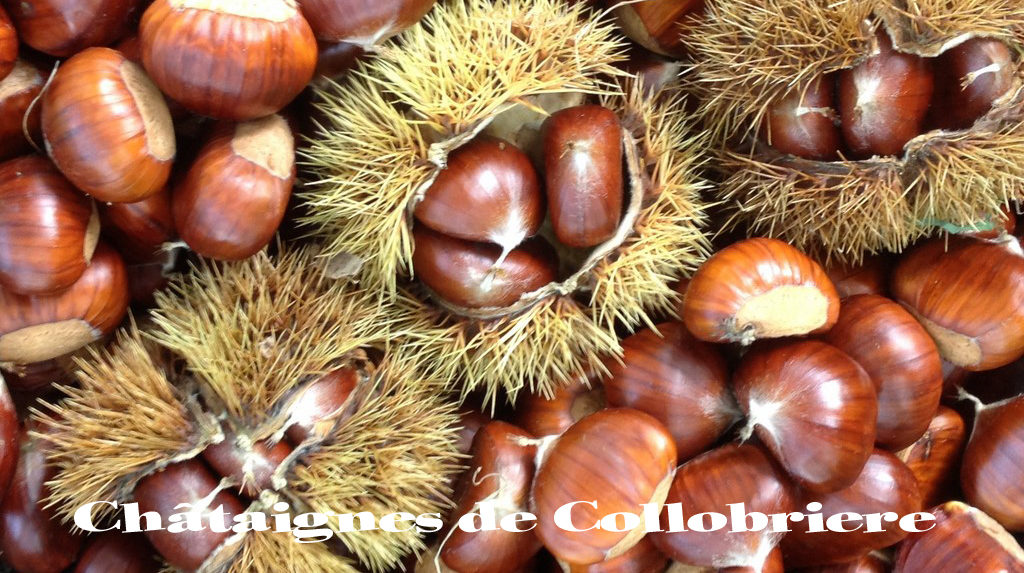 chestnuts of Provence
Sweet chestnuts and brown in Provence
The sweet chestnut tree develops on a ground acid as in the Massif of the Moors where it is present on 2500 hectares, distributed on the municipalities of Collobrière, The Garde Freinet, Gonfaron, Mayons and Pignans.
There are more than 75 species varieties of sweet chestnuts in France, Marrouge is the typical variety of the Var, it produces small chestnuts and big sweet chestnuts.
A collective mark, chestnut and brown of the country of the Moors – Producers of the Var"was create.

Sweet chestnut or chestnut ? What difference ?
From the point of view of the botanists:
It is for sure the sweet chestnut which we taste(savour) from the first wintry weather. The chestnut or the horse chestnut is toxic, be suspicious …! Other distinguishing feature, bug of the chestnut tree is almost smooth, little prickly, what is far from being the case of the sweet chestnut, the hull of which is very prickly.
The fruit of the sweet chestnut tree, the sweet chestnut is rich in starch. Its almond is divided, it is collectively called brown (attention, nothing to do with the chestnut quoted this above).
The fruit is called sweet chestnut when it is divided up, brown when it is divided up.
Indeed, the sweet chestnut flour contains more than 75 % of carbohydrates what makes it an energy food.
For a long time, in Provence, the sweet chestnut tree took the place which cereal could not occupy on the too sloping or too siliceous grounds.
Between Corsica and Dauphiné and near Ardèche, Provence receives the natural and social influences of these territories in which sweet chestnuts and chestnuts occupy an important place.
Sweet chestnuts of Provence and Brown : tasting Provençal way
– You can taste chestnuts simply roasted (under the ash, in a pierced frying pan or in an oven) or boiled.
– We also use some flour of chestnut to make pancakes, crêpes, bread or pastries.
– Sweet chestnuts boiled in the water are served with some sweet milk.
The evenings dedicated to sweet chestnuts are named " castagnado ".
Collobrières capital of the Sweet chestnuts of Provence
Every year Collobrières organizes "The Party of the Sweet chestnut" last 3 Sundays of October.
On this occasion, numerous craftsmen, producers, artists present you their work around the sweet chestnut during one to walk gathering between 100 and 150 exhibitors.
The most athletic  can participate in "The Race of the Sweet chestnut", a route of 15 km which will lead you in the hills of the" Massif des Maures" and the villages.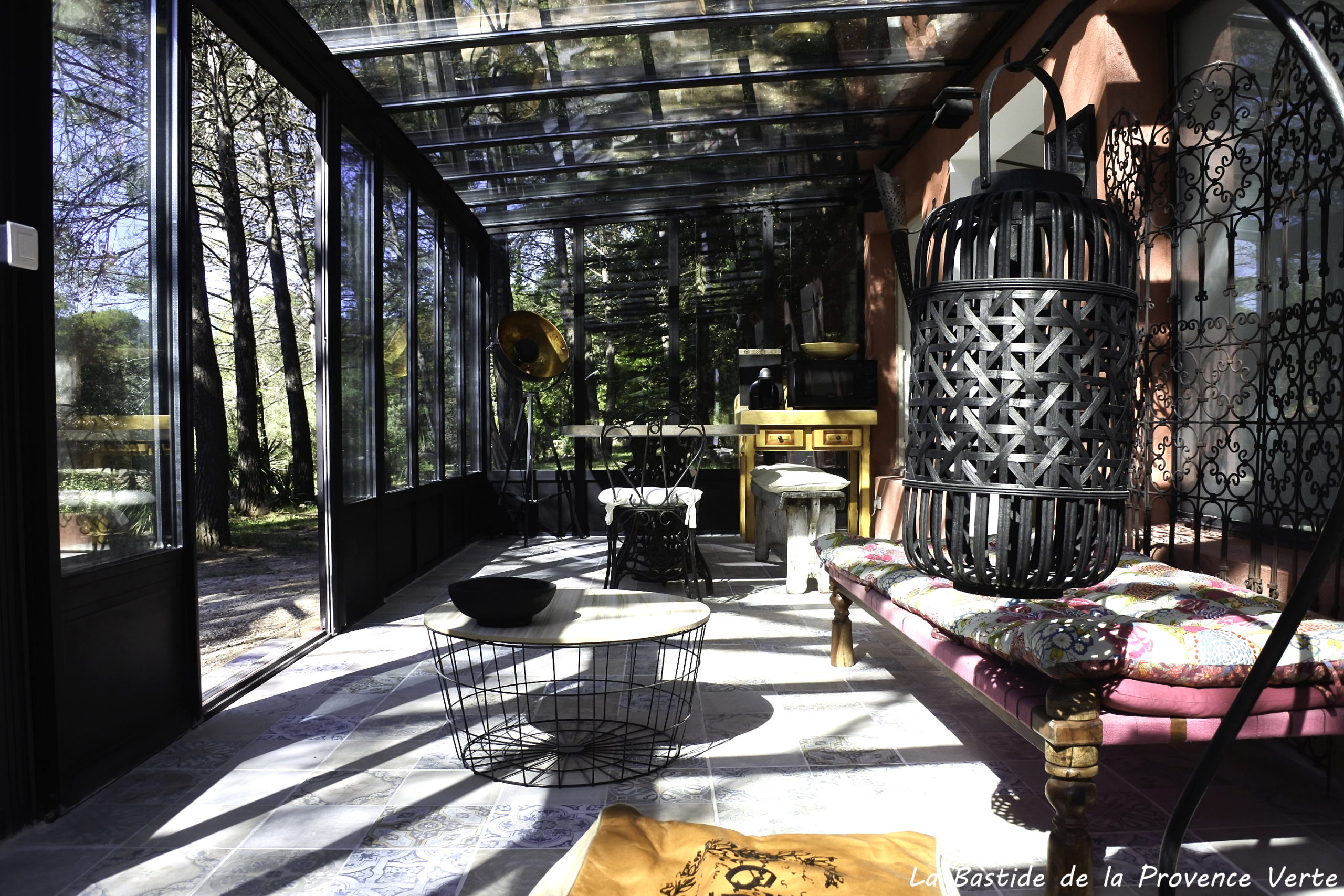 La Bastide de la Provence Verte
Charming Guest house
771, Chemin des Baumes
83 136 – La Roquebrussanne – Var – France
 labastide@yahoo.com – Tel : +336 70 31 18 01 / +339 54 40 6789