---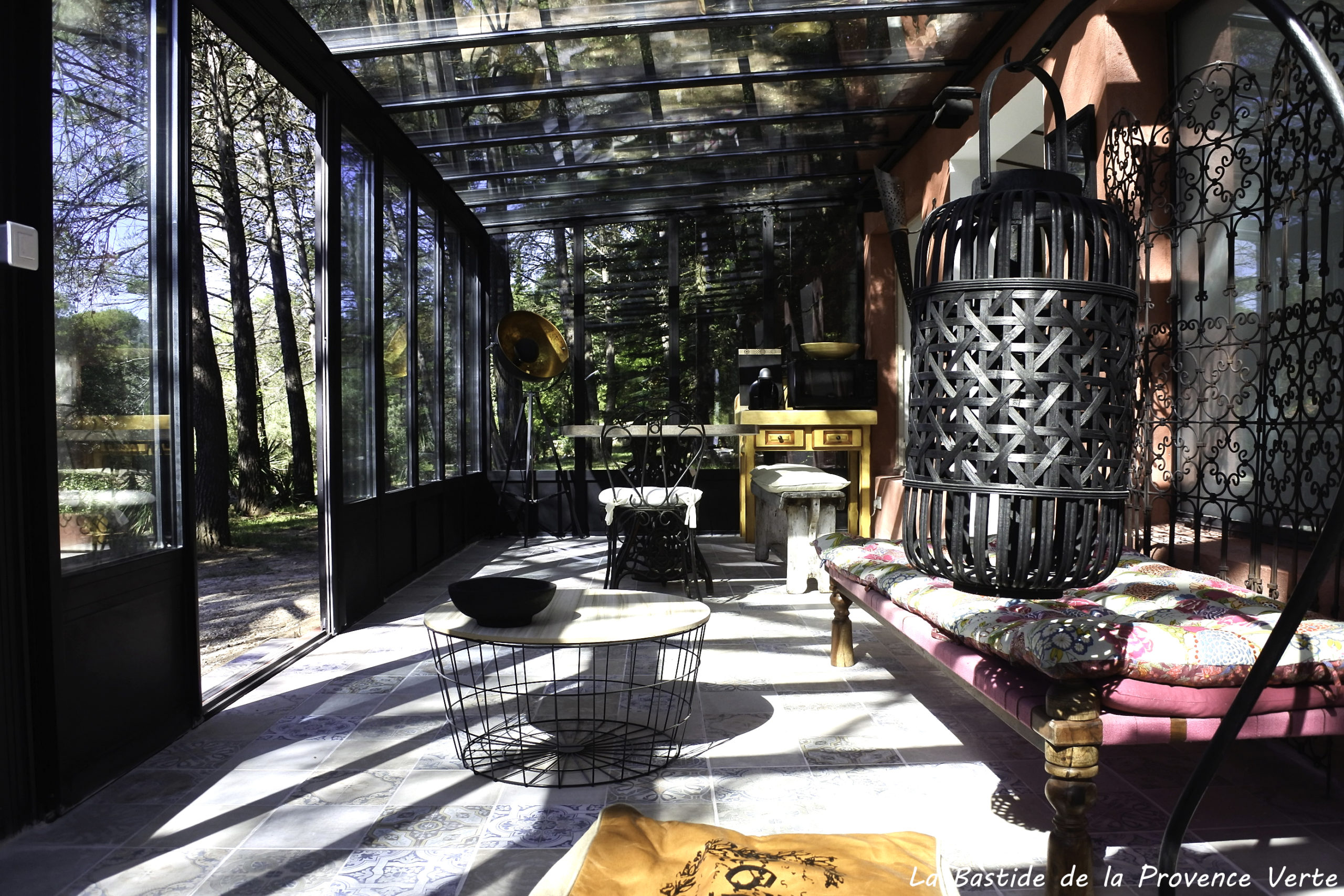 Holiday cottage in Provence with swimming pool Since summer, 2018, we have create one new space, in our Holiday cottage in Provence. This one has a fully-equipped kitchen, a lounge, a dining room, a small fitness room and a big porch. This space is completely dedicated to our customers. We  privatize our 3 guest houses, the space cooks and dining room in the form of Holiday cottage. This holiday cottage in Provence with swimming pool, is within our own house....
En savoir Plus
---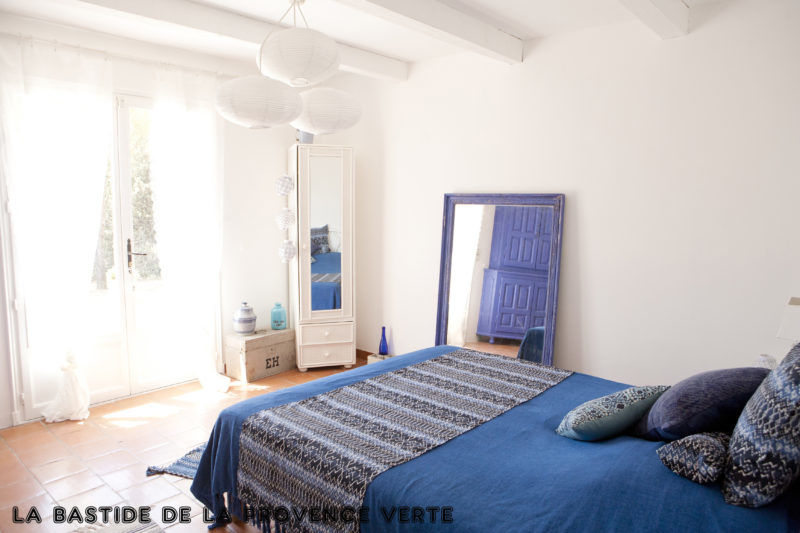 La  Suite  " l ' Indigo "    –   Rent a room in Provence You 're looking to rent a room in Provence ? The suite Indigo have 2 rooms and can be rented for 2 or 4 people. The big room : the Indigo (a bed queen size) The small room : the Zen room (a standard double bed) The Suite Indigo immerses you in a cameo of blues : turquoise blue, marine, indigo, and invites you in serenity, present moment and...
En savoir Plus
---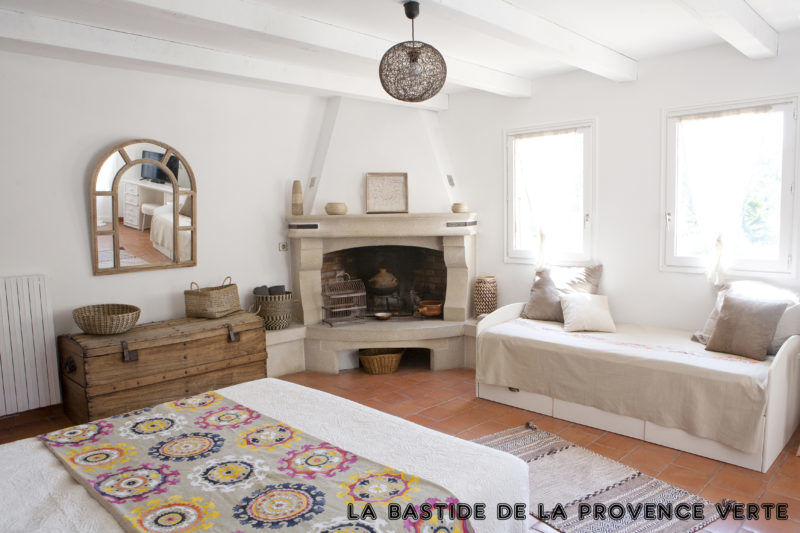 Room  la Bohème, romantic room in Provence This very big romantic room is the ideal place for a romantic weekend. The room Bohemia immerses you in an atmosphere marked with serenity thanks to a warm decoration and its natural colors. It benefits from a terrace with a fantastic view over a two hectare park raised by olive trees and by pines. The room has a private bathroom , toilets as well and a prived entrance. You can naturally take advantage of the...
En savoir Plus
---