---
The speleology in France, provence, le Var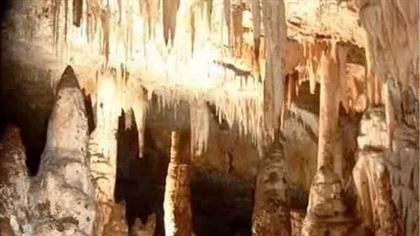 This post is also available in: Français (French)
The speleology in France Provence, le Var
The Ragaïe de Néoules, or cave  Regay
The ragaïe of Néoules presents a subterranean river, it is an "active" cavity.
Néoules is  7 km of La Bastide de la Provence Verte in La Roquebrussanne. This caving is ideal for the discovery because the progress does not require the use of ropes, but attention on the low height of the gallery in certain places.
There is multiple galleries and small lakes formed by blocks of calcite, and large rooms with varied forms. In 1945: first recognition is made by Vogel, Valletta and Bourbot.
In 1954 : discovered of magic room of the Carrot.
The ballad lasts more or less between 3 and 4 hours, and possible in certain clubs from 8 years.
GPS : 43.309496, 6.013622
Some speleology schools :  Thétys Aven club 83 Lei Garri Greu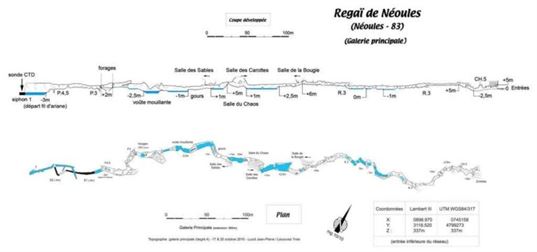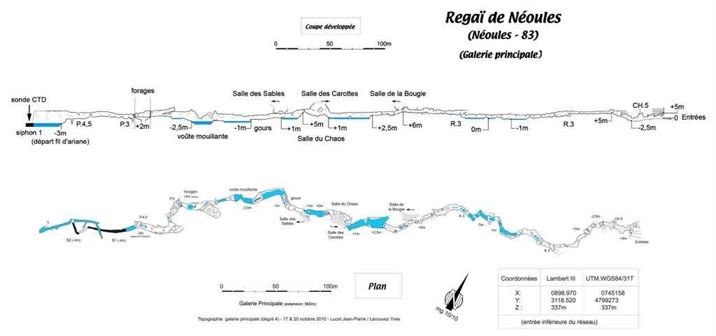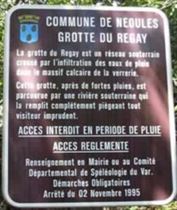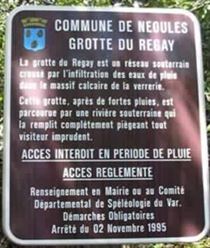 Cave of  Castelette
This cave is in the massif of Saint Baume, The "simple" route is 800 m,  more or less 6 hours for 35 meters of  uneven.
A little more sports and technical than the previous one, with technique of rope with a 7 meter well, another 25 meter well, then an underground river of Huveaune in very big gallery and the "Jellyfish", cascades of calcite up to the wet vault .
(Beyond the vault, it is a big race or castelette complete.)
The departure is close to Plan-d'Aups-Sainte-Baume, which is in 26 km of la Bastide de la Provence Verte.
On 1948 1st exploration by P.Gallocher, then  later 1800m of galleries have been explored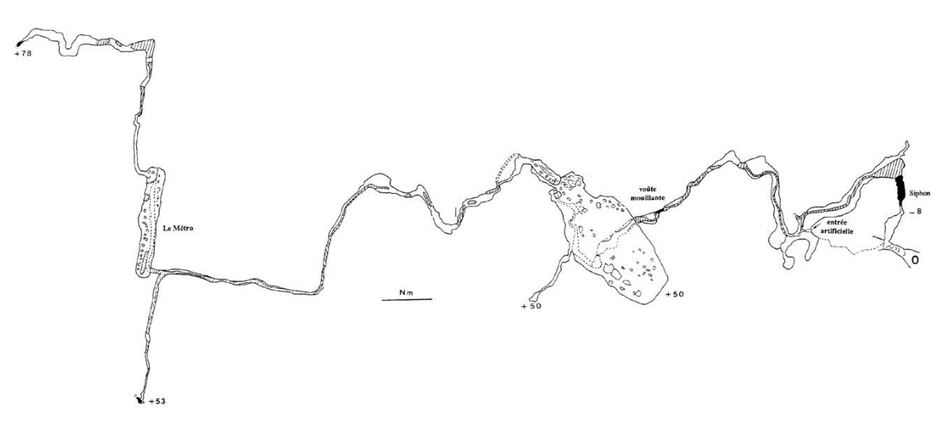 Some caves in France, Provence :
Aven de "l'Eau de là" Nans-les-Pins La Sainte-Baume -71m 806m
Aven de la Ruine Méounes-lès-Montrieux -40m 600m
Aven du Mouret Châteaudouble Bois des Prannes -58/+73 7408m
Baume de Dardennes Toulon – 1020m
Baume de l'Eglise Baudinard-sur-Verdon – 1650m
Baume de Néoules Néoules – 2300m
Caveau Solliès-Toucas -341m 600m
Cercueil Solliès-Toucas -238m 500m
Gouffre du Petit Saint Cassien Nans-les-Pins -403m 10865m
Grand Aven de Canjuers Canjuers -285m 1650m
Grotte de La Castelette Nans-les-Pins +78/-8 1880m
Grotte des Canebières Mons Les Plaines -40/+14 2090m
Grotte des Rampins Méounes-lès-Montrieux +36m 1600m
Grotte Rouge Mazaugues -5/+28 1500m
Maramoye Le Beausset -140m 1200m
Mine des Porres Les Arcs 3500m
Réseau de la Tête du Cade Le Beausset -142/+133 3048m
Rivière Souterraine de Planesselve Méounes-lès-Montrieux +40m 3000m
Rivière souterraine de Thèmes Besse-sur-Issole -27m 2350m
Rivière Souterraine des Mouisseaux Besse-sur-Issole – 1700m
Sabre (Entrée Canal de Provence) Mazaugues +78/-7 4268m
Interesting links for speleology in south of France :
Comité départemental de spéléologie du Var La bible des cavités spéléo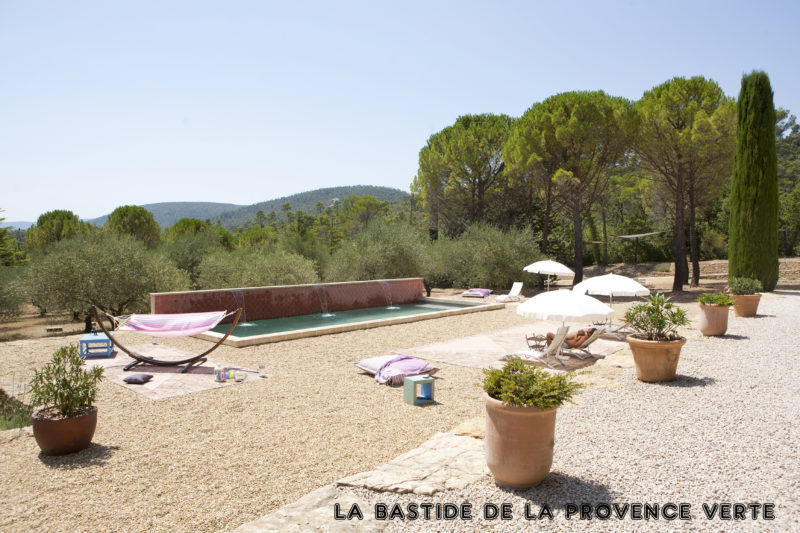 La Bastide de la Provence Verte
Charming guesthouse
771, Chemin des Baumes
83 136 – La Roquebrussanne – Var – France
 labastide@yahoo.com – Tel : +33 6 70 31 18 01 /  +33 9 54 40 6789