---
Mountain bike in France, Provence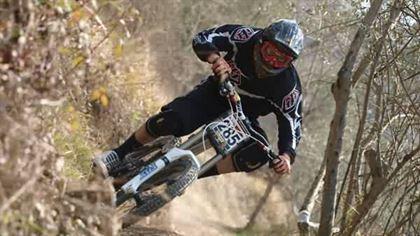 Mountain bike in France, Provence  
The mountain bike here is a king, with strolls in abundance to make in the area.
Here is some ride for mountain bike close to La Bastide de la Provence Verte

Mountain bike in Provence ,  la Loube : 20 km 3h00 à 3h30
Park on the parking  of "Grand Laoucien" between La Roquebrussanne and Garéoult.
There is nothing very difficult but sometimes, the percentages, in rise as in descent as well as small technical portions can force the mountain bikers novices to dismount.
Height max 593 m.
Sometimes narrow and badly maintained single, plan good protections
Map and drawn mountain bike according to Utagawavtt :


Mountain bike in France, le plateau d'Agnis : 27 km 2h30 à 3h30
The departure is in La Roquebrussanne (parking lot of the gymnasium), then we set off towards Méounes, Batarelle, Bellevue, Fioussac, then a track Les Vallons, Agnis, up to the sign of the site Acrobranche de Méounes.
Take then the valley of Agnis up to the top of the hill  743 m.
Then direction La verrerie, to take a old path on the right eastward with a technical descent (some porterages will certainly be necessary)
At the bottom of the descent, turn left to join the starting point.
Rather difficult route with a breakable ground
Map and drawn mountain bike according to
Utawagavtt
:


Mountain bike in France, Provence, La Roquebrussanne l'Amarron : 30 km 4h00
Route like of Loube by adding a loop.
Playful and very physical route. Compulsory porterage to climb the summit of Amarron (good preparation for a transvésubienne). Concerning La Roquebrussanne, paths are very wild and not frequented.
The descent on the valley of Amarron is technical, trialisante by places.
The ascent can be made on the bike but you need big haunches.
Descent on the other hillside was discreetly fitted out, several attractive jumps exist, a delight with a bike of enduro. This route is to be reserved in period of good physical shape.
Compulsory porterage on 150 m of D +
All year, attention in period of hunting.
Map and drawn Utagwavtt :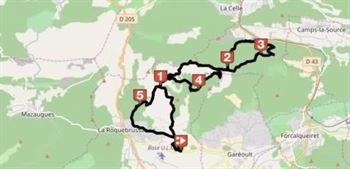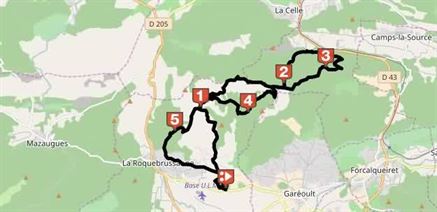 You can have also in our Bed and Breakfast 2 free electric bicycles for classic road  😉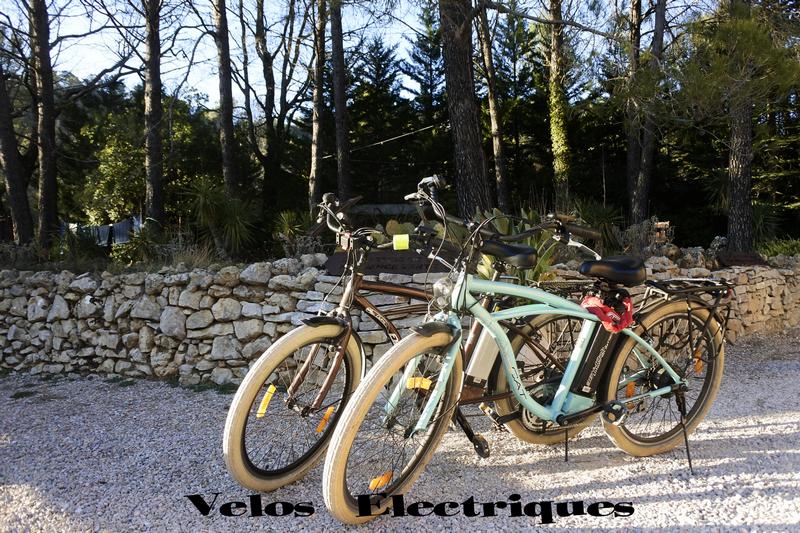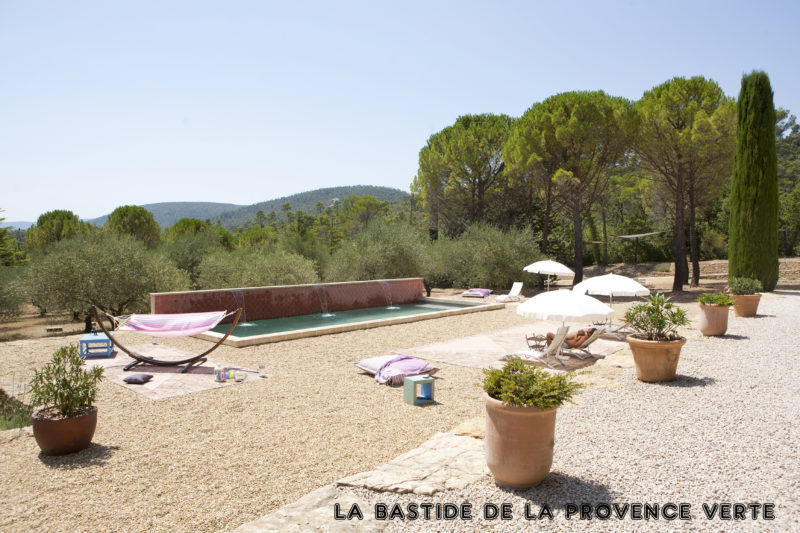 La Bastide de la Provence Verte
771, Chemin des Baumes
83 136 – La Roquebrussanne – Var – France
 labastide@yahoo.com – Tel : +33 6 70 31 18 01 / +33 9 54 40 6789