---
kitesurf windsurf and paddle surf in France, Almanarre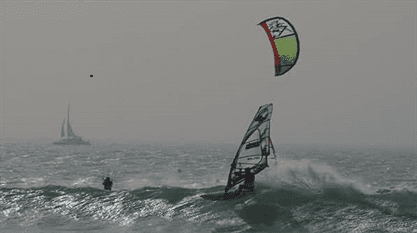 Kitesurf Almanarre,Windsurf, Paddle and Surf in France
How not to think of Almanarre when we look for a spot to practise the windsurf or the kitesurf? Almanarre, on the edges of the Mediterranean Sea, is a few kilometers away from Hyères and Toulon. The peculiarity of this spot is the tombolo, which is the part which connects the coast in the Peninsula of Giens.
This strip of land receives directly the East wind near "La Bergerie", and the West wind and the mistral on the other side "La Madrague" and "Le Robinson".
This spot was the place of several world cups in windsurfing board, kitesurf, RSX, sailboats…

L'Almanarre , west version 
Generally we navigate western side of the tombolo.
The state of the stretch of water varies with the strength of the wind. The more the wind rises, the more the  water got clapot.
Sometimes you can have some beautiful waves ,  more or less in the middle of the bay, in front of beach kitesurf.
But for the fans of beautiful and big waves, generally you will be better served towards " la Coudoulière " on the other side of Toulon, and Carro after Marseille.
Attention: the spot is often full of riders with all the possible levels, if you want to be quieter, go far away from the beach.
PS, local saying: " in North wind (North West), stay on the beach. " This wind is indeed often very irregular.

La Bergerie , east version 
With east wind, 2 options :
*if you want speed, smooth  water as a billiard : direction " La Madrague", but off shore, so it could be dangerous
*if you look for waves, it will be of the side " la Bergerie", and according to the orientation, the bay being curvilinear you can navigate more or less side, side / on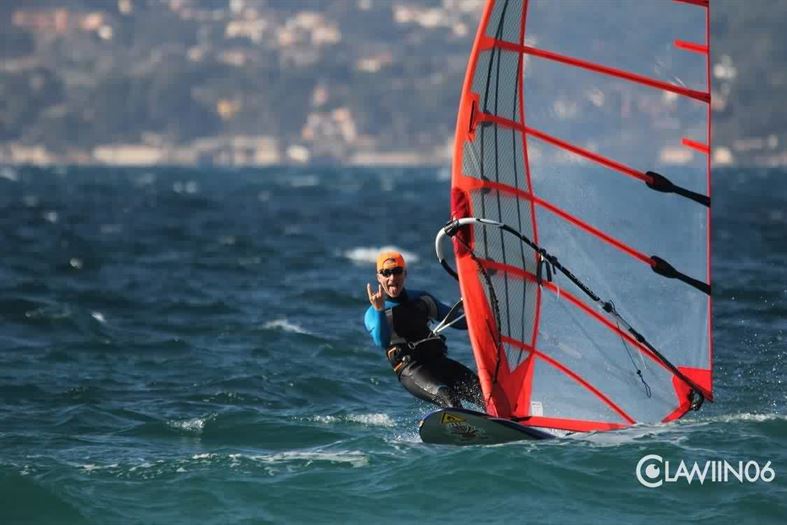 Surfshops and schools
Welcome, surfshop close to la Bergerie. There s a nice restaurant at the roof top.
Glissfactory, (or Hotmer) on the road between Hyères and l'Almanarre.
Funboard Center, with Eric Thiémé, Pascal Boulanger and Pierre Trémouille at the Robinson.
MF kite, kite school since 2000.
Spinout, school for kiting and windsurfing. Surfshop and snack on the side of camping international de Giens.
KGG, kite school.
Paddle surf
The tour of the Peninsula of Giens with small nice caves, or  beach of Estagnole in some kilometers next to the fort of Bregançon.
Our Bed and Breakfast is 40 kilometers from the spot of Almanarre.
In case you don't find the wind, you can use our 2 free electrical bicycles, great hikes, or our big swimming pool.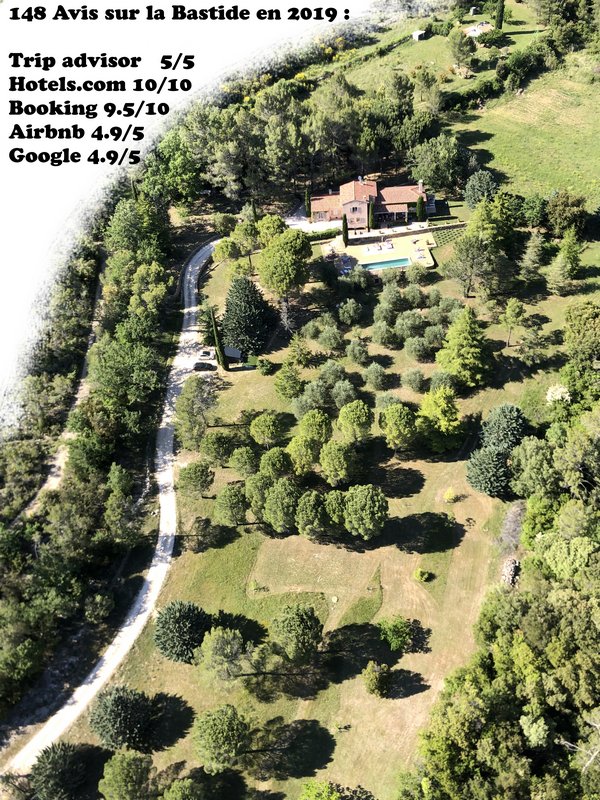 La Bastide de la Provence Verte
771, Chemin des Baumes
83 136 – La Roquebrussanne – Var – France
 labastide@yahoo.com – Tel : +33 6 70 31 18 01 / +33 9 54 40 6789