---
Horse ride in Provence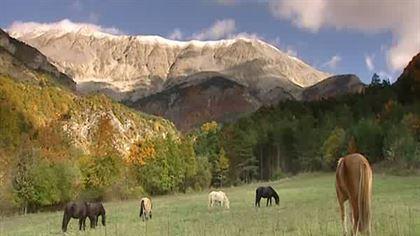 Horse ride in Provence
Equestrian ride in Provence and Region Paca 
The area of the Var has on its " todo list " the development of the riding. The varied landscapes are a perfect place to organize a horse ride in the Var.
Since a few years the Var decided to combine the practice of a sport in the middle of narure and the discovery of the cultural heritage. At present more than 450 kilometers of marked out rides are in service, with numerous equestrian structures and with accommodations.
Your Horse ride in Provence can spend of one hour with an equestrian club, or several days.
For day, count on average 20 to 40 km traveled on horseback a day, according to the season, the landscape…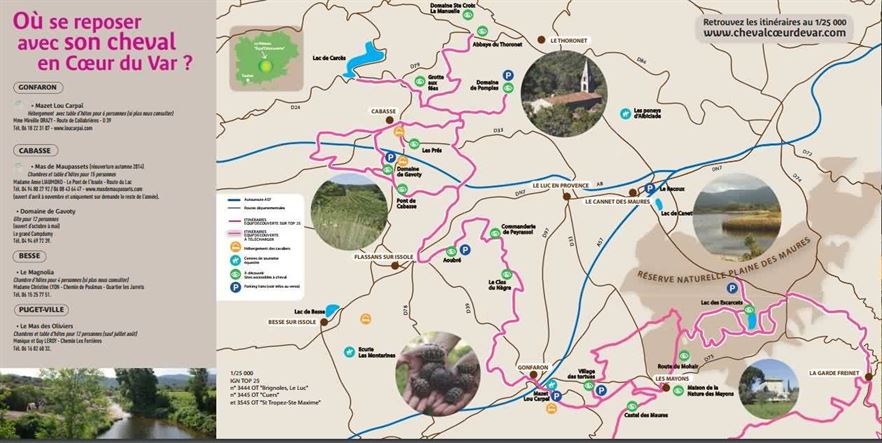 Horse ride in Provence, in the  Massif des Maures
In the big  horseback nice hikes, you can connect La Londe  until Verdon, that is almost 2 weeks of riding.
About twenty municipalities participates in the project for this magnificent horse ride in the Var.
It is from 2003, that the department of the Var, wished to develop the equestrian tourism by the creation of a route between the Mediterranean Sea and Verdon Gorge.
In 2006: 1st 130 km section in the massif and the plain of " Les Maures"
In 2012 : additional 120 km on La Londe and Gonfaron

Informations and Associations
Do not hesitate to consult the network " bare Equi' ", "to chevalcoeurduvar " " geocheval " and "to visitvar " and on fcb.
You will have lot of information by the association " 83 à cheval " held by Petra Krauss in La Roquebrussanne, with 80 active participants. On average 2 rides a month are organized for the riders having their own horses.
Attention:
Between June 21st and September 30th, if it's very hot and if the wind blows violently the massifs from Le Var can be forbidden.
Every day at about 7 pm, the prefecture of the Var give a vigilance map for the next day.
Think of consulting it before leaving for the horseback riding. There is also an internet platform to find an accommodation for your horses during your travel in Europe: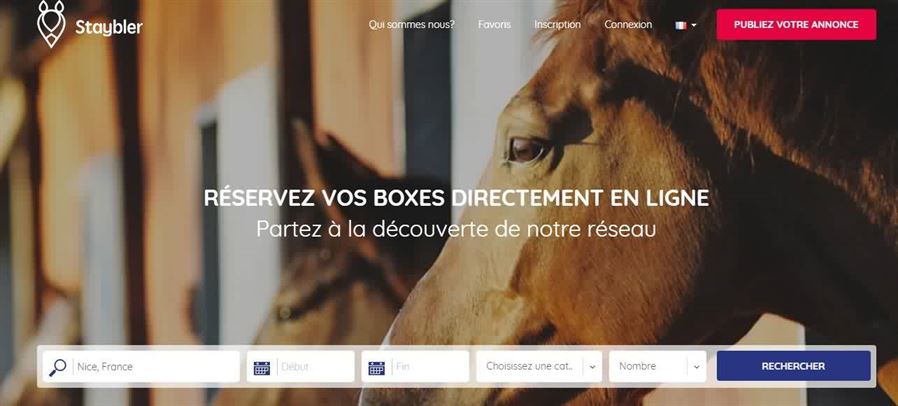 Equestrian Clubs , close to la Bastide de la Provence Verte
HARAS VAL DE CAMPS

/  CHEMIN VAL DE CAMPS / 83170  BRIGNOLLES  (16KM)
ECURIE MATJANE   / CHEMIN DES POURRAQUES / 83170  BRIGNOLES  (23 KM)
ECURIE DE LA FOUX   /  ROUTE DE BRIGNOLES / 83390  CUERS  (19 KM)
PONEY CLUB DU PERCEVAL / 990 CHEMIN DE LA NAVARRE / 83260  LA CRAU  (35 KM)
RANCH DE LA CRAU / 35 CHEMIN DES MULETIERS / 83260  LA CRAU  (31 KM)
PONEY CLUB DE LA GARDE / CARREFOUR DE LA PAULINE  RN 98 / 83130   LA GARDE  (37 KM)
ECURIE D OBTREE / 579 CHEMIN DE ST AUGUSTIN  / 83260  LA CRAU  (39 KM)
LA POULIN HYERES  / 2703 CHEMIN DES BORRELS  /  83400  HYERES  (40 KM)
C H DE LA LONDE / QUARTIER L ANGUILLE / 83250  LA LONDE LES MAURES  (40 KM)
MAZET LOU CARPAÏ / ROUTE DE COLLOBRIERES / 83590  GONFARON (42 KM)
ECURIE DE L ADRET / 14 ROUTE DE PIERREFEU  /  83610   COLLOBRIERES (36 KM)
RANCH DES CAVIERES / 595 CHEMIN DES CAVIERES / 83170   CAMPS LA SOURCE  (14 KM)
LES ECUYERS DU PARADOU / Quartier FERRAGE /  83170   TOURVES  (14 KM)
HARAS DU LAVANDIN  / CHEMIN LAURON /  83170   TOURVES (12 KM)
LES ECURIES BOIS SOLEIL  / 349 CHEMIN PUIT D ENCASTRES /  83870   SIGNES (28 KM)
ECURIE DU MAS DI GAU  /  CHEMIN PETIT SERRE /  83143   LE VAL  (20 KM)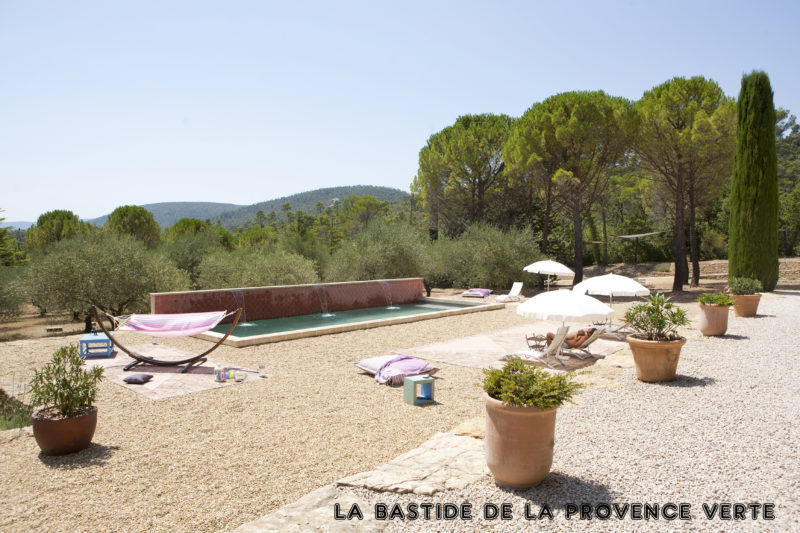 La Bastide de la Provence Verte
771, Chemin des Baumes
83 136 – La Roquebrussanne – Var – France
 labastide@yahoo.com – Tel : +33 6 70 31 18 01 / +33 9 54 40 6789