---
La Provence country of the hike in France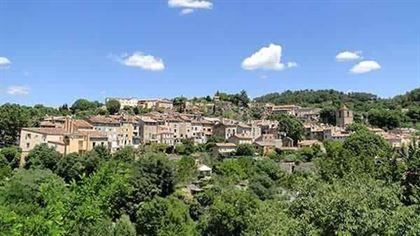 This post is also available in: Français (French)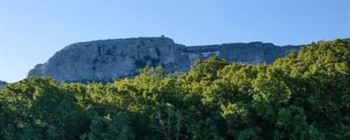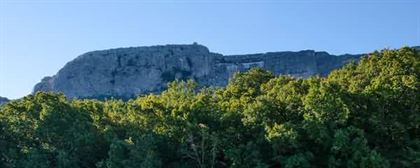 Provence country of the hike in France
Thanks to its exceptional climate, Green Provence is the Mecca of the hike and this all year round.
You will discover a multitude of routes with levels of difficulties and the times of walking adapted to your desires;
the beginners as the sportsmen will find what they are looking for there. Leave exploring landscapes to take the breath away of you, the typical villages, and plunge into the history of Provence.
The Massifs of Sainte Baume, Sainte Victoire, Bessillons and  Verdon can only enchant you!
Green Provence offers you 400 km of marked out paths, more than 40 marked out and fitted out routes among which 27 obtained the label PR awarded by the French Federation of Hikes.
To live fully this experience in Provence, guest houses and holiday cottages of quality and charm will be happy to welcome you. La Bastide de la Provence Verte waits for you  😀
La Roquebrussanne → Hike around la Vierge
Departure : Méounes les Montrieux 

The hike :
Made uneven: +90m
Time : 1 hour
Difficulty: very easy
Distance: 2,7km
Marking: yellow
Departure: square of the Forum
La Roquebrussanne : Des Molières to les Orris
Departure : La Roquebrussanne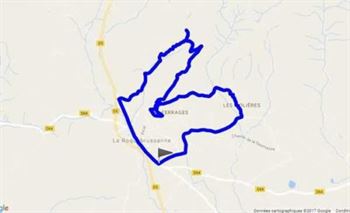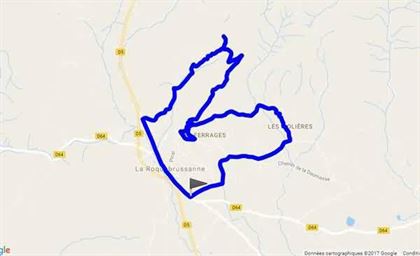 The hike :
Distance: 9.7 km
Duration: 3:30  
Made uneven: +330m
Difficulty: average
Marking : green
departure : Maison du temps libre in La Roquebrussanne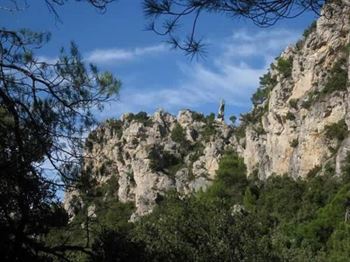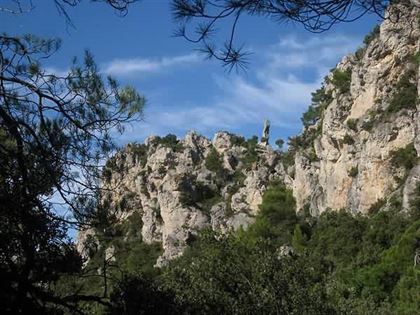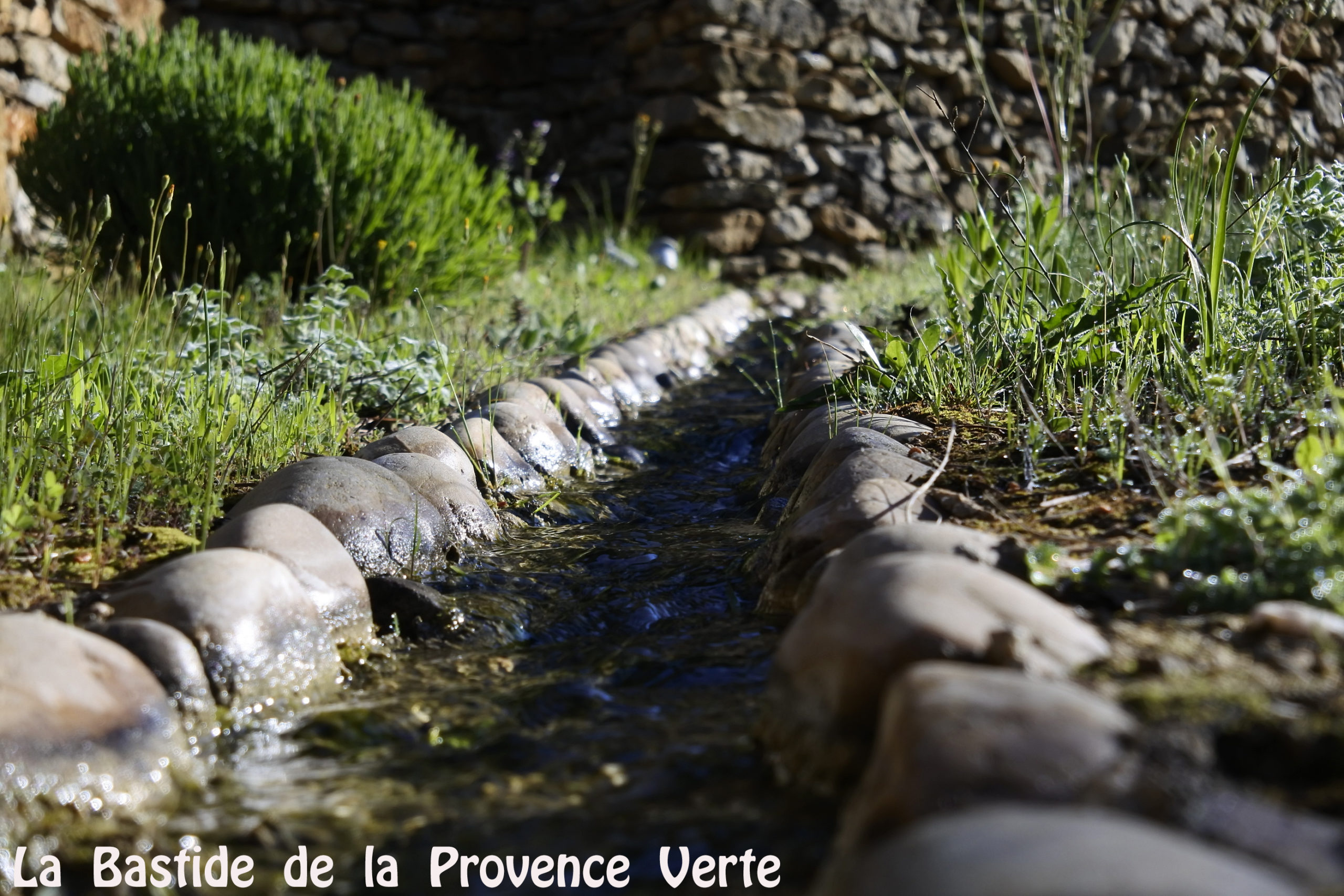 La Bastide de la Provence Verte
771 chemin des Baumes
83136 La Roquebrussanne
labastide@yahoo.com
+336 70 31 18 01 / +339 54 40 6789